Consult - Discovering what's right for you

Every successful partnership starts with a shared understanding of business objectives. We work together to understand needs, identify opportunities and risks, all to set the stage for a clear definition of success.

Strategy - Figuring out what success looks like

Your situation is unique, and the approach we take will be as well. Working alongside you, our team pairs our expertise with yours to develop a roadmap and a strategy that will lead to success.

Execution - Bringing your vision to life

Moving a project forward requires a multidisciplinary team that is equally involved in shaping the output. We continuously test and adapt as we build, ensuring the best possible outcome.

Optimization and Monitoring: Leveraging Your Business Value

We work with you to combine science of numbers and data to further optimize and maximize the value we created.

Ongoing partnership

Launching is a milestone but there's plenty more ahead. We're here to provide ongoing support to continue to develop and optimize your product as your business needs shift and grow.
They are one of our best partners and take advantage of our techniques and automation to create applications. The way they work with our tools saves us all 50% of the time normally spent on the project, and we increase quality by 90% because we're engaged in co-generation.
Robert Tyrie
Strategic Advisor at Coherent Global
Agilno has been very responsive and adaptive. Their team was well-managed by Petar, as well as Ivan. They generally delivered on time and communicated well when this was not possible due to unforeseen complications. They kept a positive attitude and willingness to help Maya succeed throughout. I appreciate their willingness to adjust to limited budgets and maintain a helpful partnership.
David Champion
CEO of Maya, PBC
We, at Chameleon Digital Media, are so very pleased with the work that Petar and his team has done to date, and we are only in the discovery phase so far! It took me a while to understand the complexity and time needed to be able to unravel the deep breakdown of what was needed to build our APP, and that came at a small cost, which we happily pay, now knowing more about our own project than ever before. They bring psychology, intelligence, and excellence to the table. We are very excited about the next stages, and an APP that will change the world! Well, at least our world anyhow, and that is what matters.
Jamie Thompson
CEO - Adapt Media & Chameleon Digital Media
The Agilno team brings a lot of heart and professionalism to the team. It is really clear that they care about the success of what we're building. Bruno, Alen, Luka, and Mano are friendly and kind, and very responsive. I also appreciate that there is a large team to pull knowledge from on difficult tasks...and that if we need additional help we can quickly onboard one of their team members for a couple of months for important releases.
Holly Hagerman Rouault
Founder & CEO, AmptUp
Petar knows how to build and run a software development organization. He has a superb understanding of the entire software life cycle from end to end. Petar is particularly skilled at leading engineering teams and executing with them to achieve amazing results both on-time and on budget. I would trust him with even the most complex projects and I'd work with him again any day of the week. Big fan. Highly recommend.
David Berg
President & CTO, Strainprint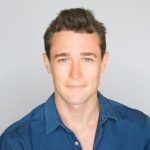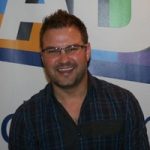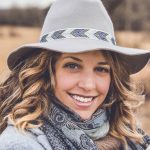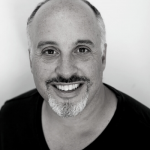 They trusted us to find a better solution for their business. We were eager to make something people love and benefit from.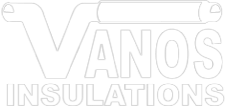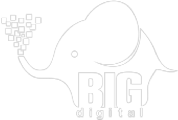 Awards and recognitions
Of course, awards are not why we do it, but it's a great feeling
to be recognized by our peers.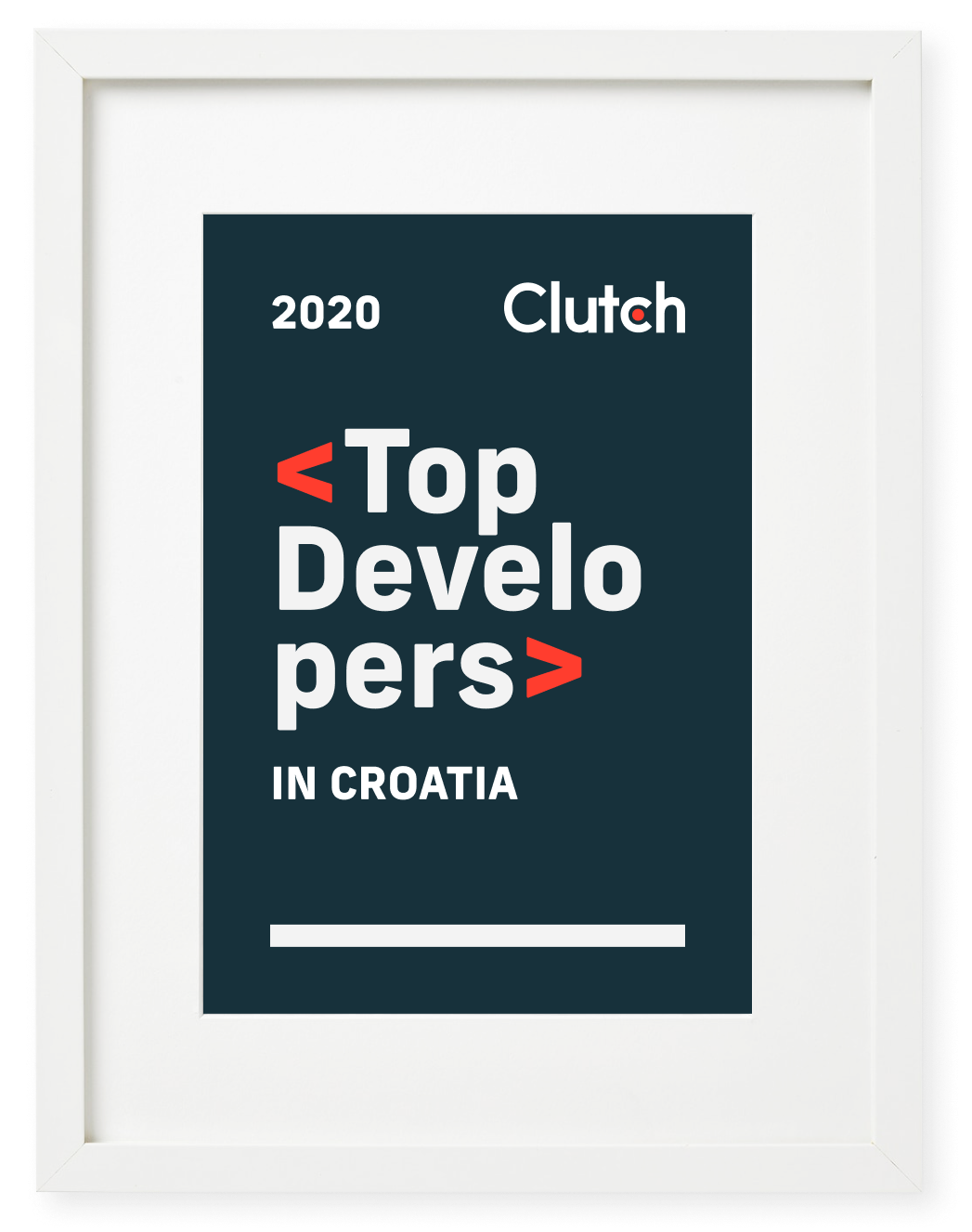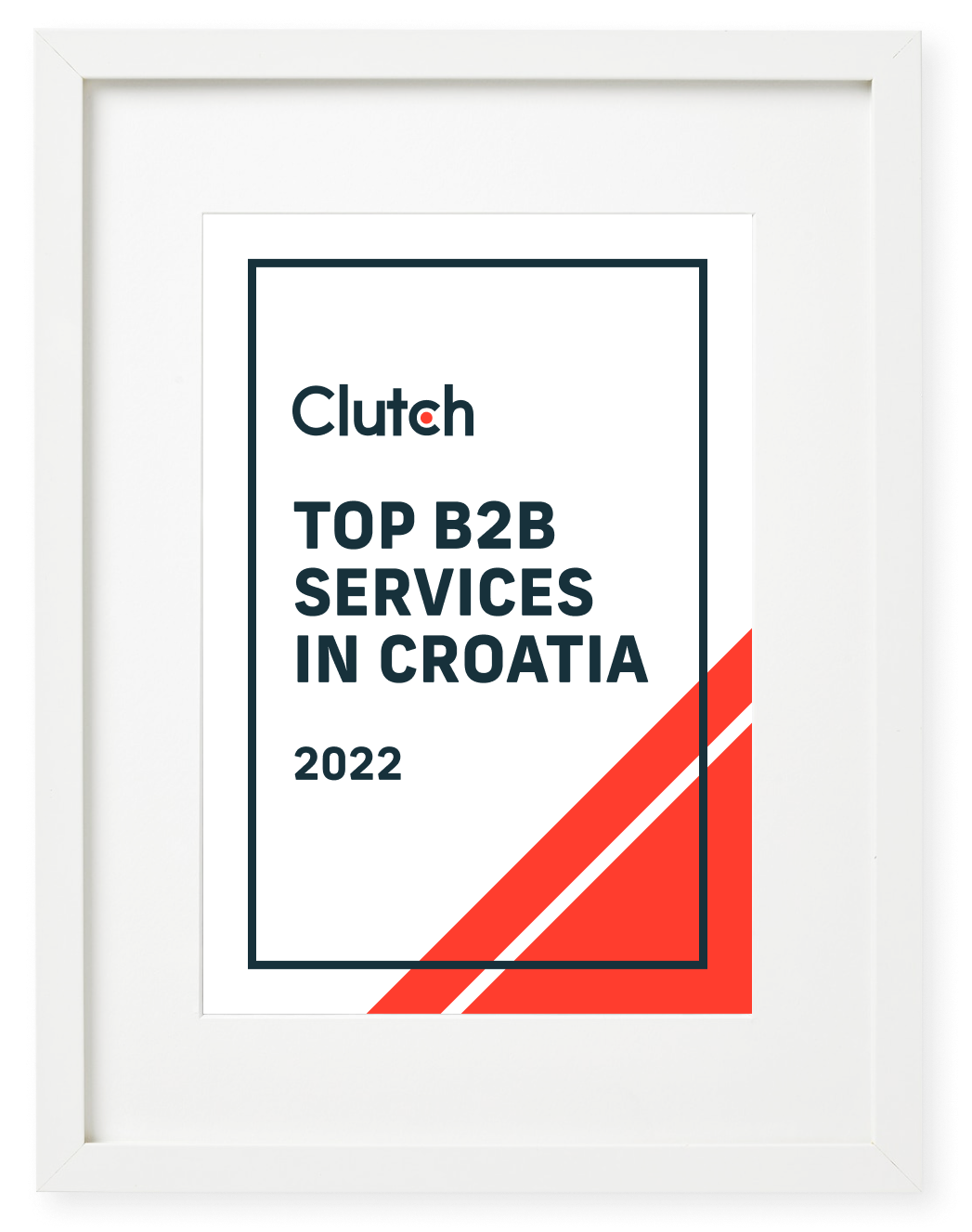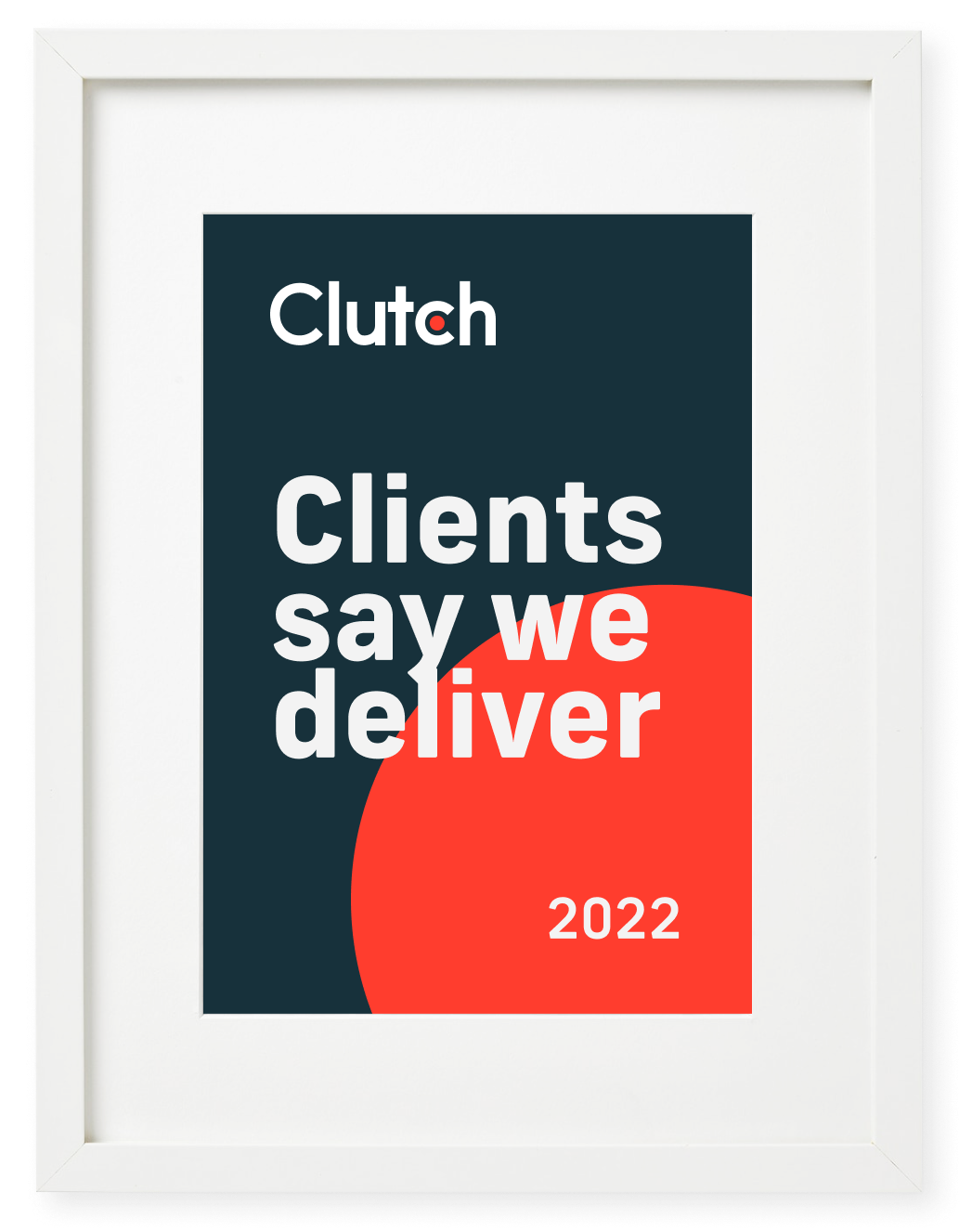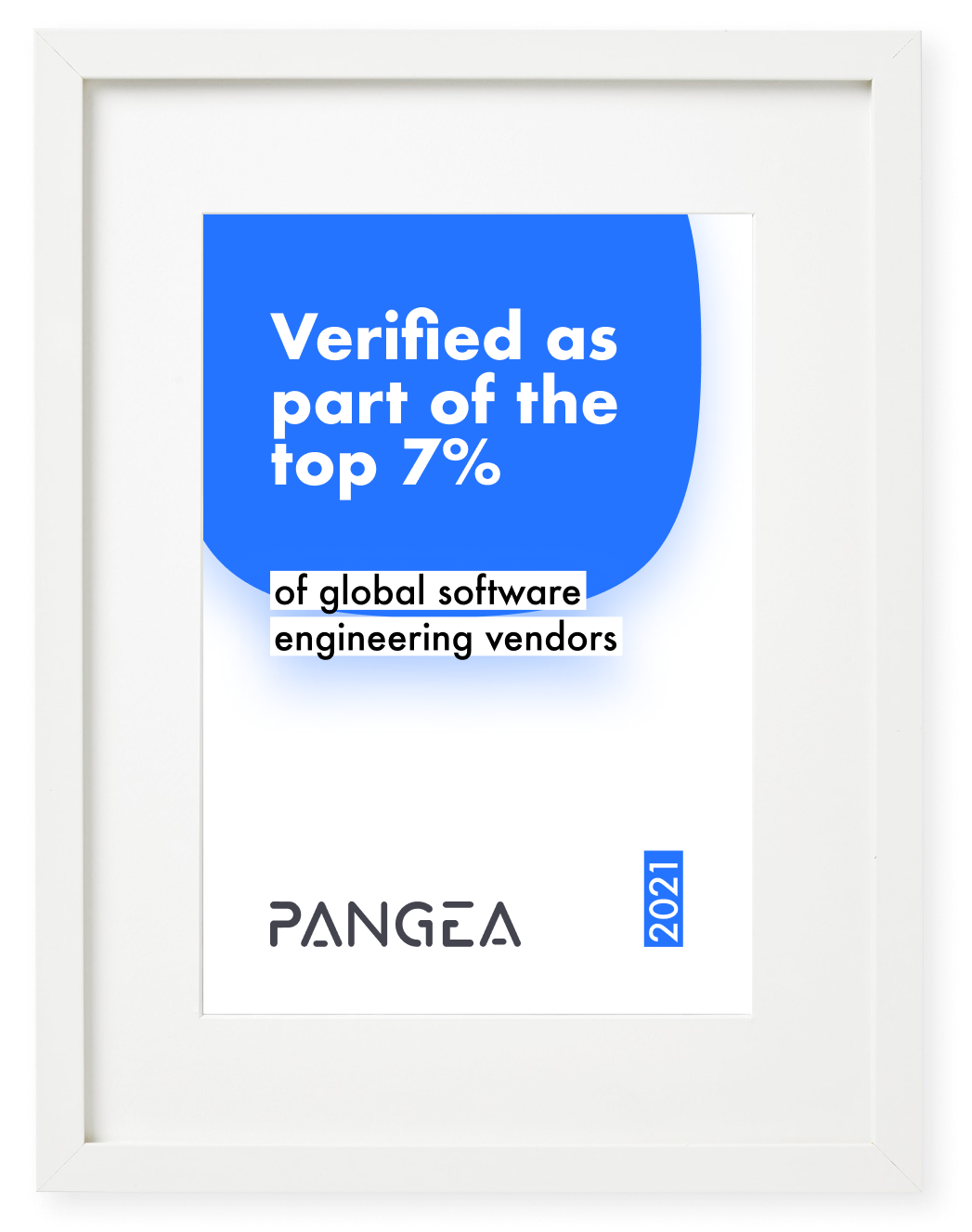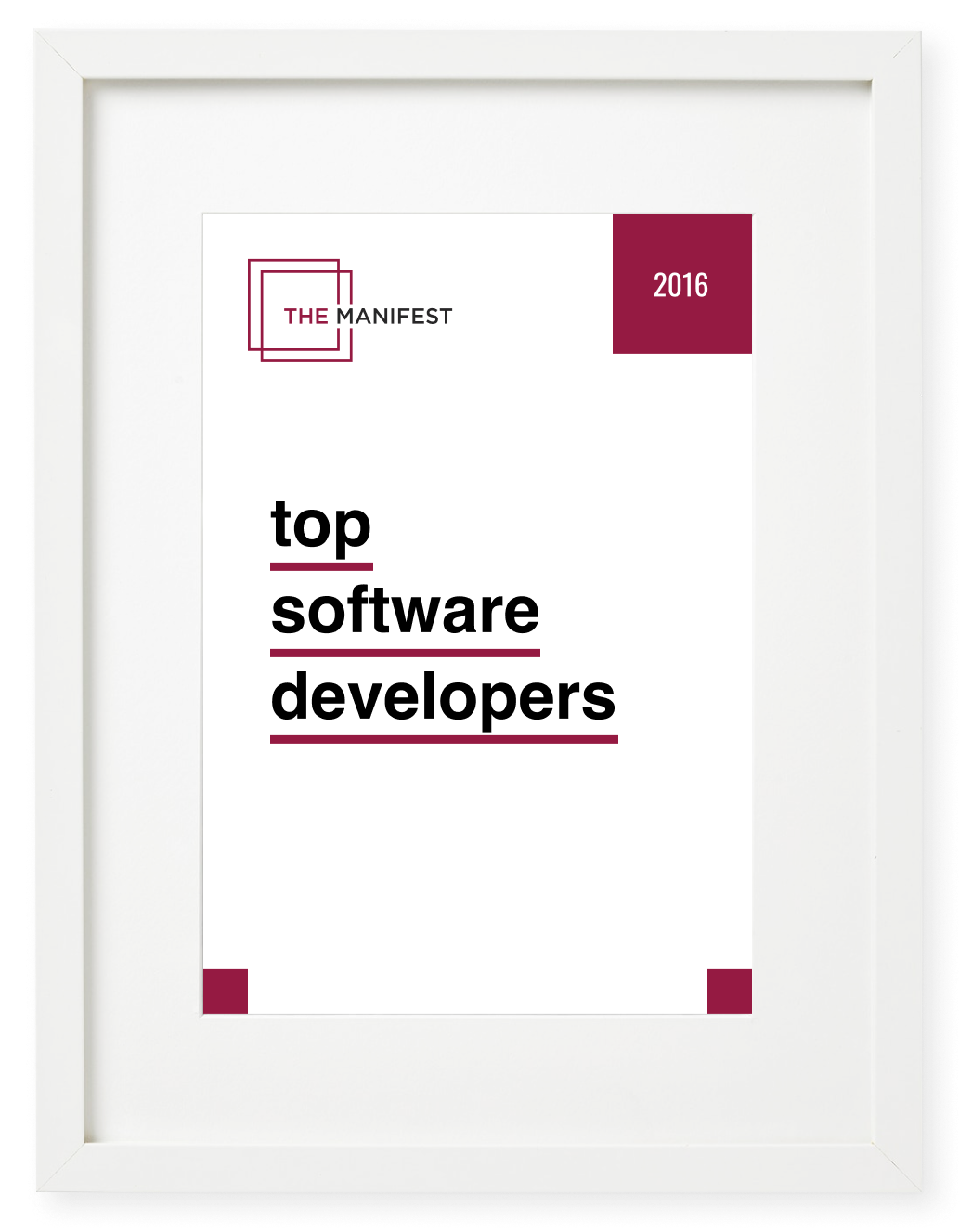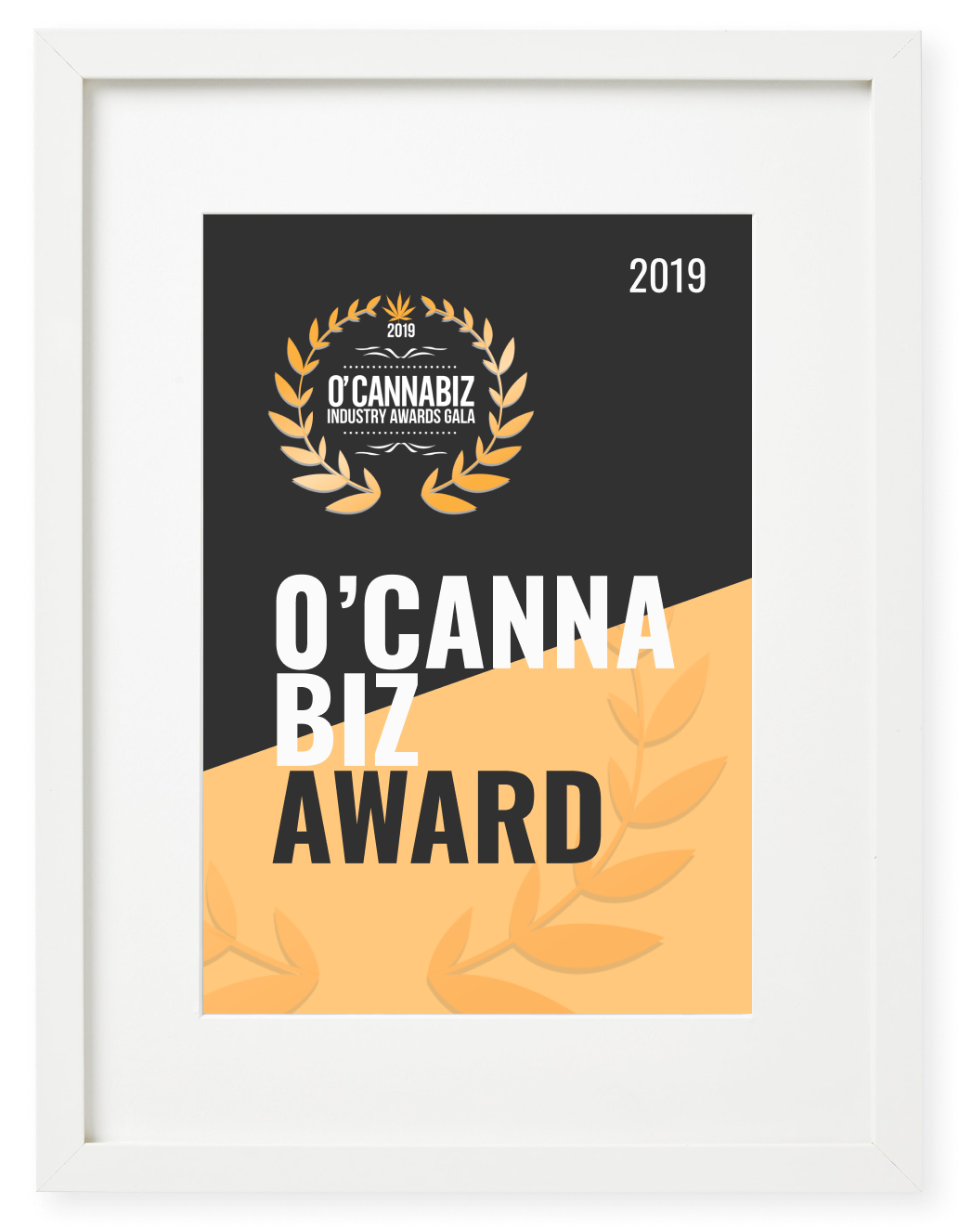 Moving things forward begins with a conversation.
Let's start with a free consultation about how to move your business ahead.