To become a world-class innovation platform with a focus on product development and growth by 2025.
To help companies realize their full potential using technology.
To be an inspiration and world-class organization in product development and growth.
Our values
Embrace change

We believe that if you want to grow, you need to be willing to change. But, every change needs to have a reason and ours is to educate ourselves and continuously acquire knowledge. This helps us grow as a team, ensures we are always curious about new innovations, and ultimately has a huge impact on projects we build together with our clients.

Take ownership

At Agilno, we have created a culture that is agile, dynamic, and transparent. We strive to ensure that each team member not only understands the company's goals but fundamentally understands how they can play a role in our ongoing success. We encourage all team members at every level to be transparent and open and take accountability for their work…even if they make mistakes or fail. We believe that failures help us learn and strive to do better and create excellence in everything we do.

Exceed expectations

We think that challenging ourselves and the status quo is the only way to reach our potential. We aim to build great relationships with our clients by ensuring we are focused on their needs and challenges so we can create unique and innovative solutions to these challenges. We are always striving to exceed expectations in everything we do.
This is us - solving global challenges, working on world-class solutions, and growing continuously since 2016. We're proud to be recognized as one of the industry leaders by Pangea, Clutch, and more.
We started small, set on the course to make a difference. Our goal was to build world-class software solutions, but in a way that is aligned with our values. So, from day one, ethical behavior has been at the core of Agilno's business. We take accountability very seriously and consider it a critical part of our success.
In the journey to build a future together, we're excited to become your partners.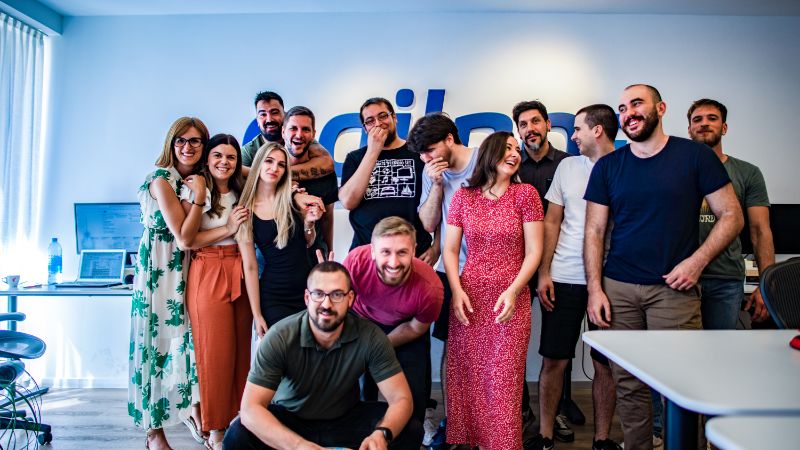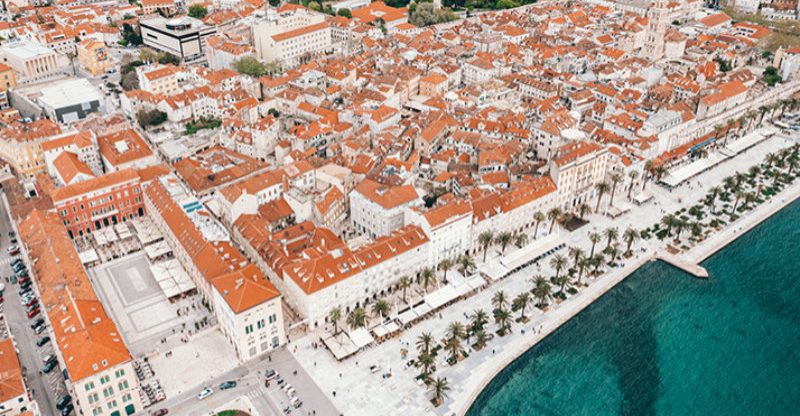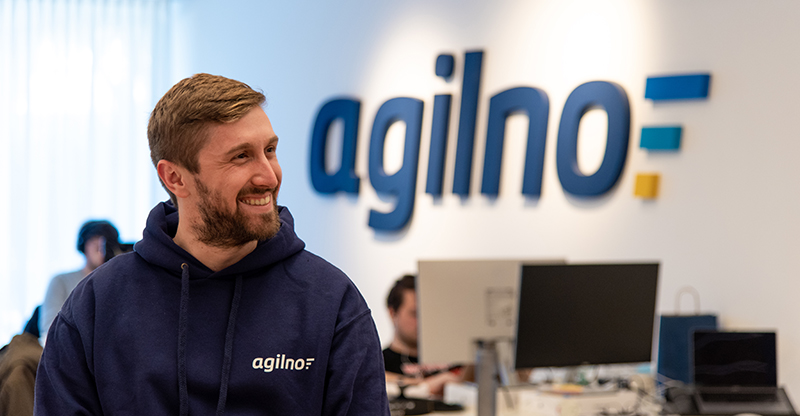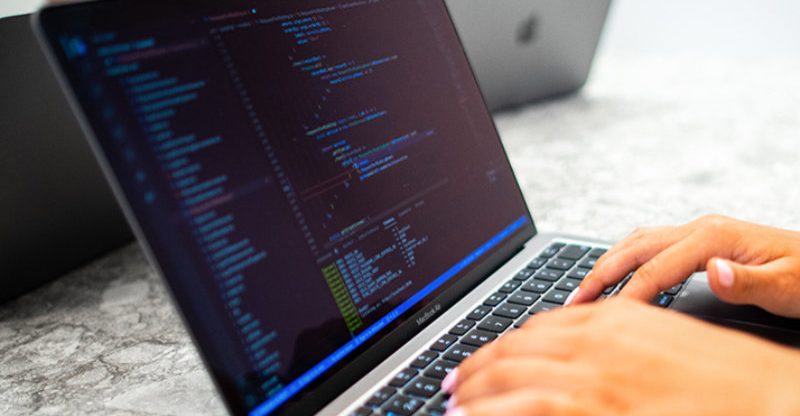 Back in
2011
Our founder Petar was still in high school when he developed a passion for creating industry disrupting software.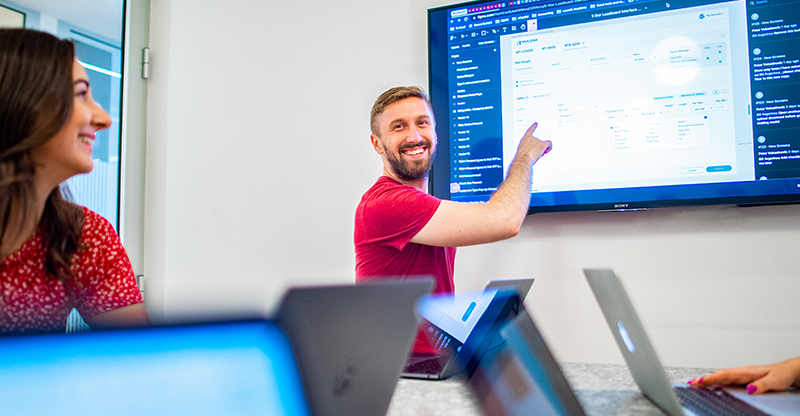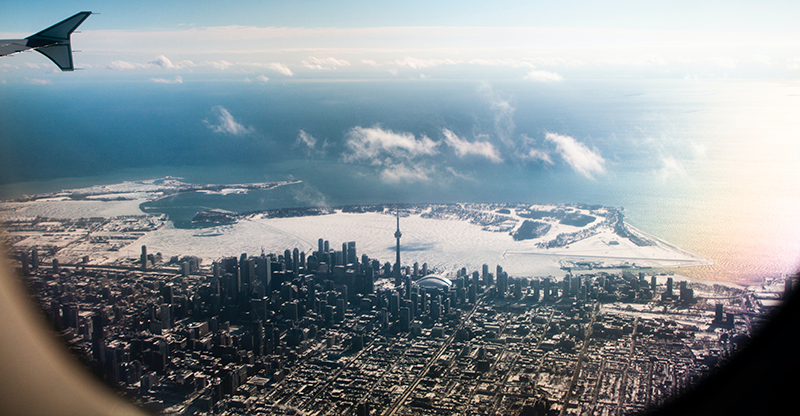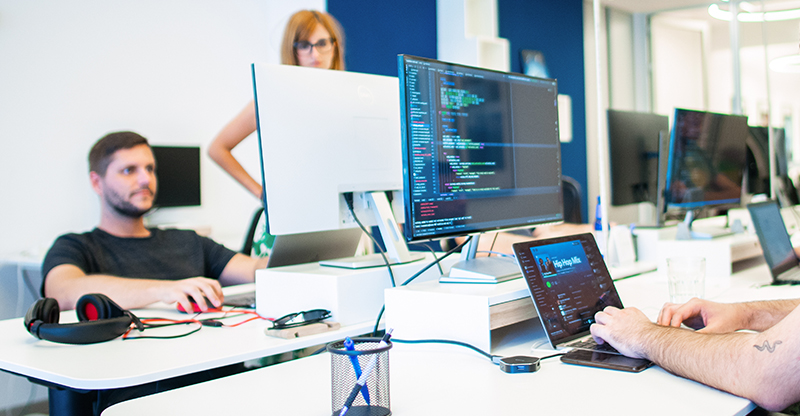 Back in May
2012
Petar moved to Canada and got his first programming internship in Sciencescape, currently owned by Meta Platforms, Inc.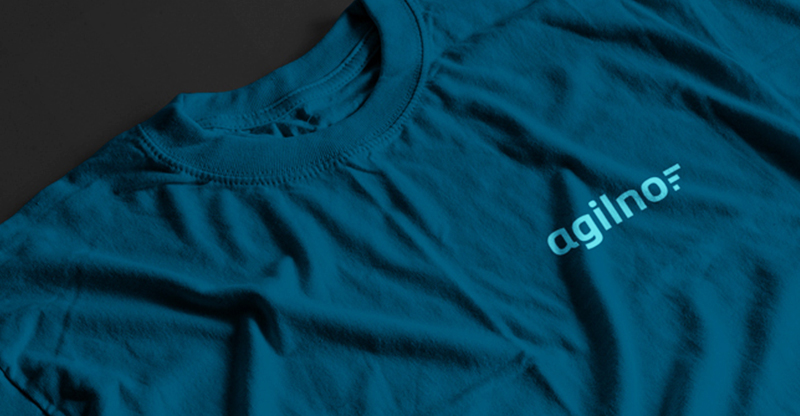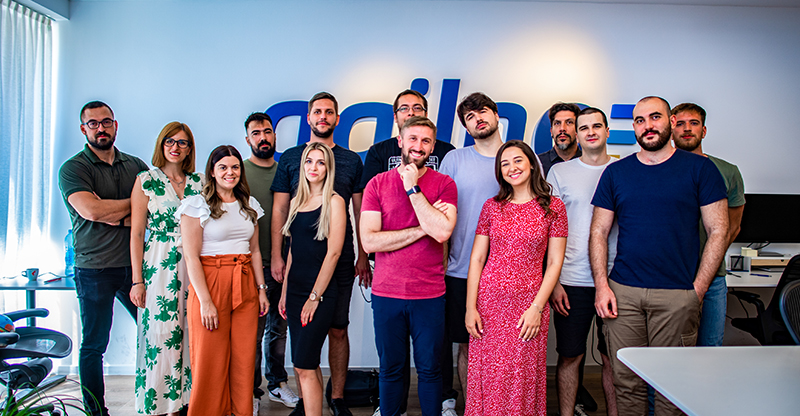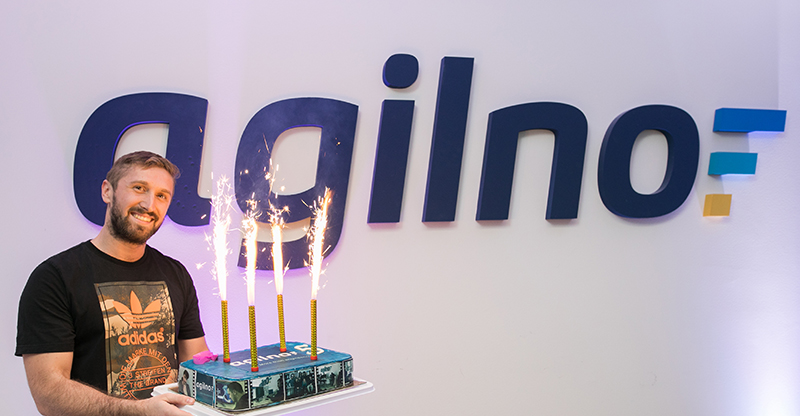 September
2016
It begins. Our Founder went back to Croatia with valuable experience and started Agilno.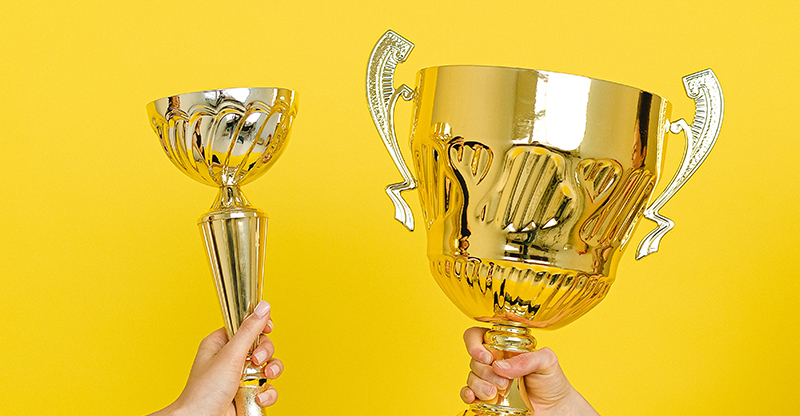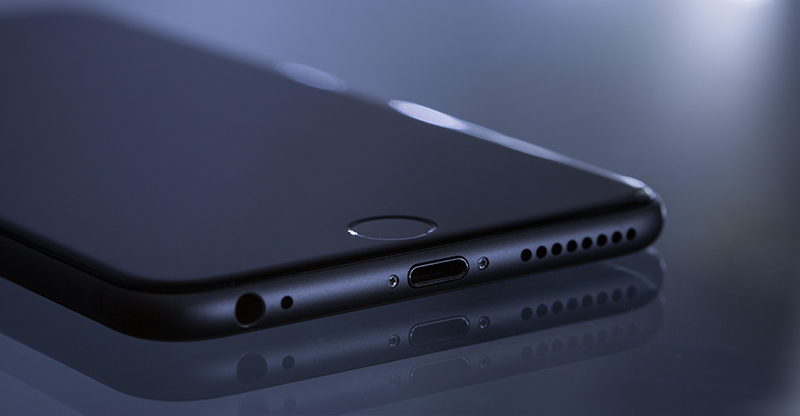 Back in May
2019
The app we built for our first client, Strainprint, got an award for the best app at the 2019 O'Cannabiz Industry Awards Gala.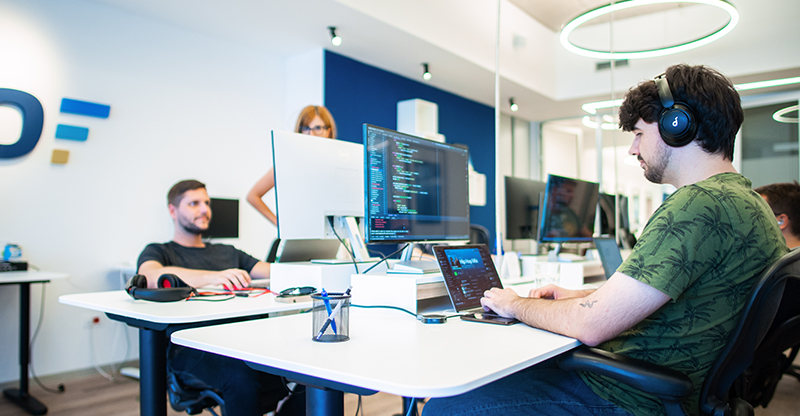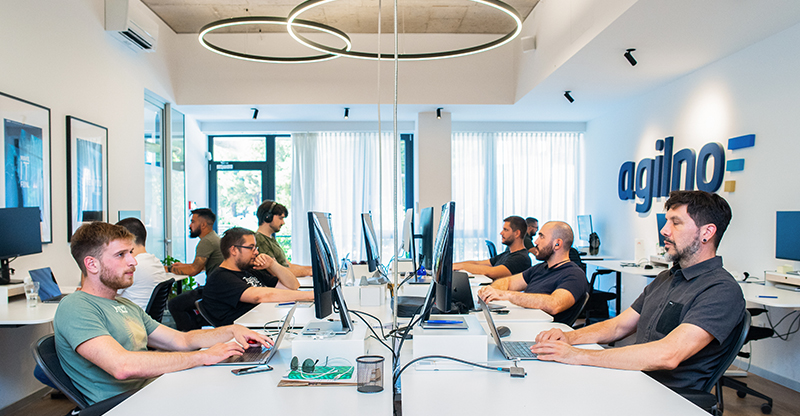 January
2021
We moved to a bigger office, where we are currently today.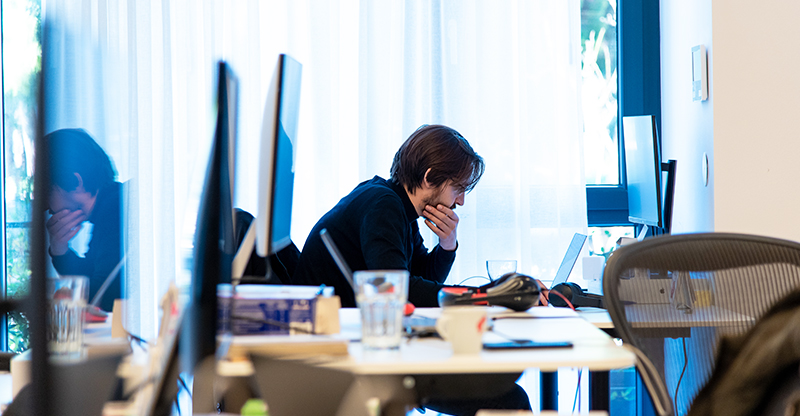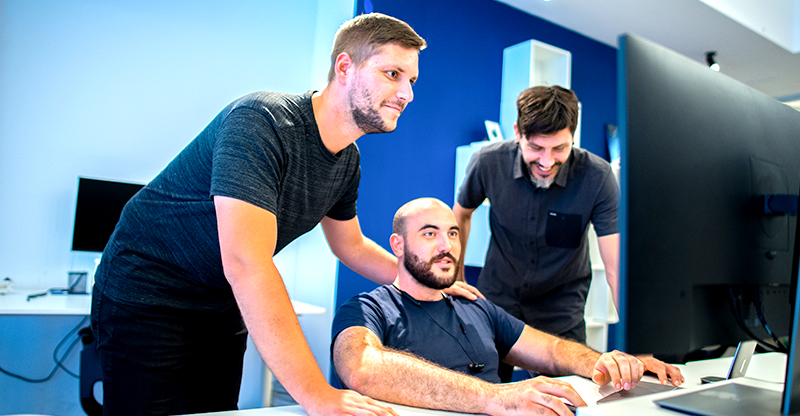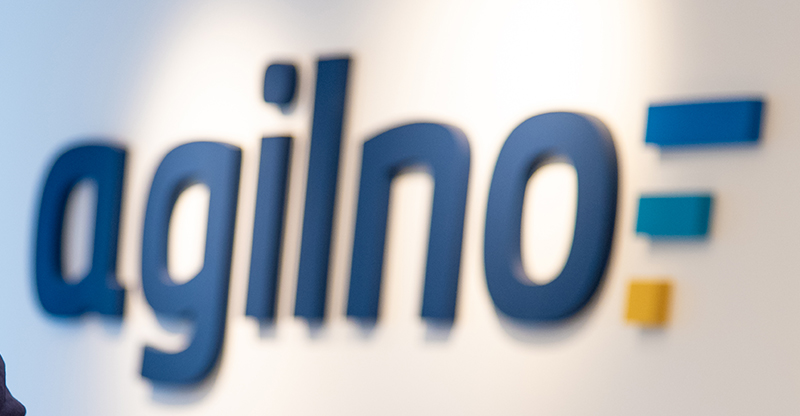 November
2021
Pangea ranked us in the top 7% of engineering companies in the world.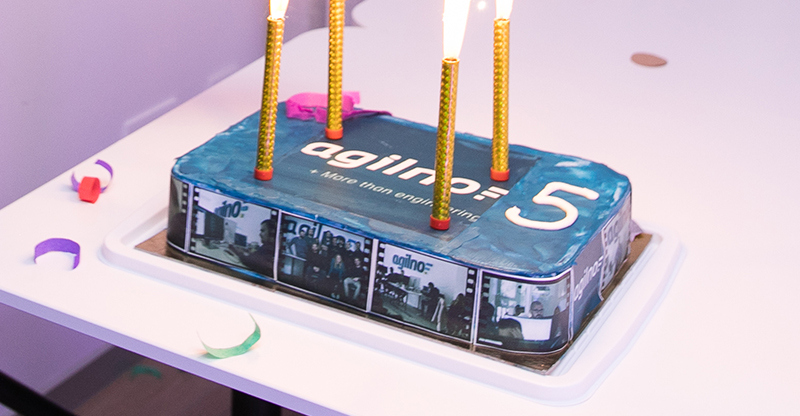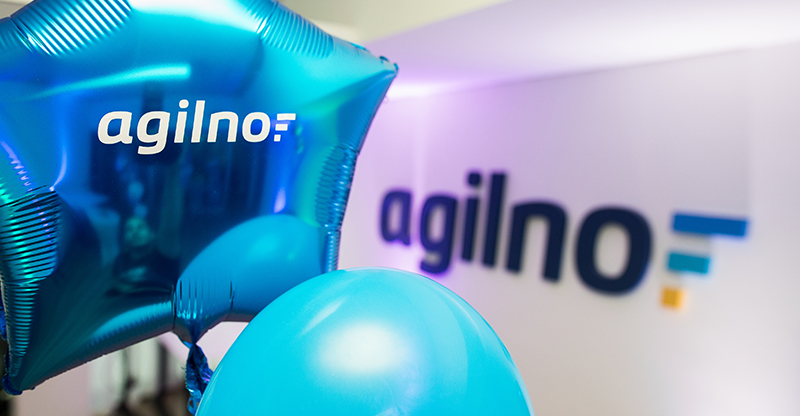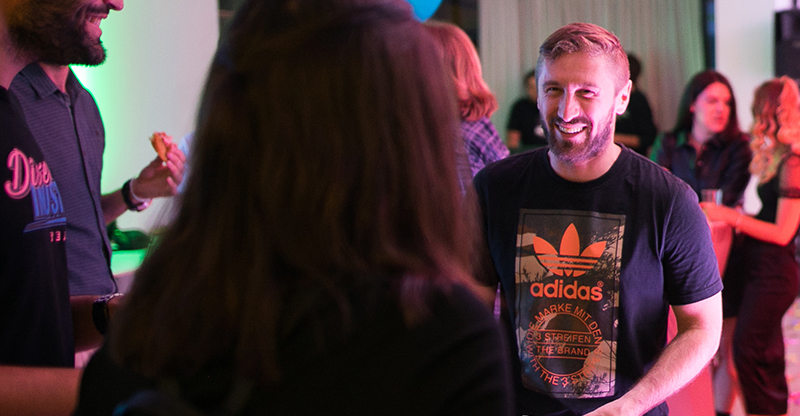 April
2022
Clutch named us in the top 100 fastest-growing companies in the world.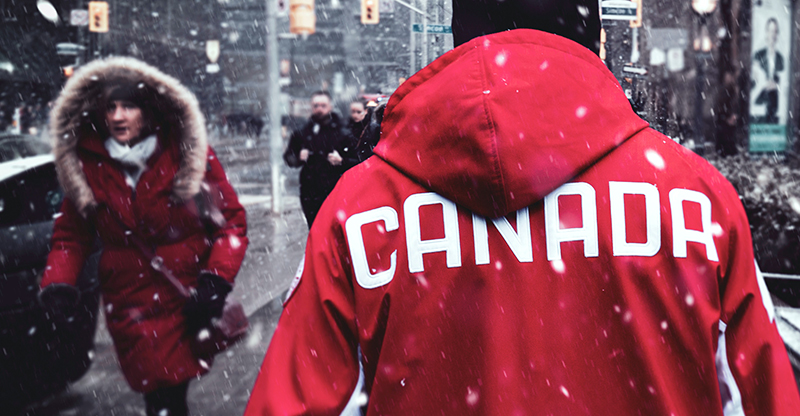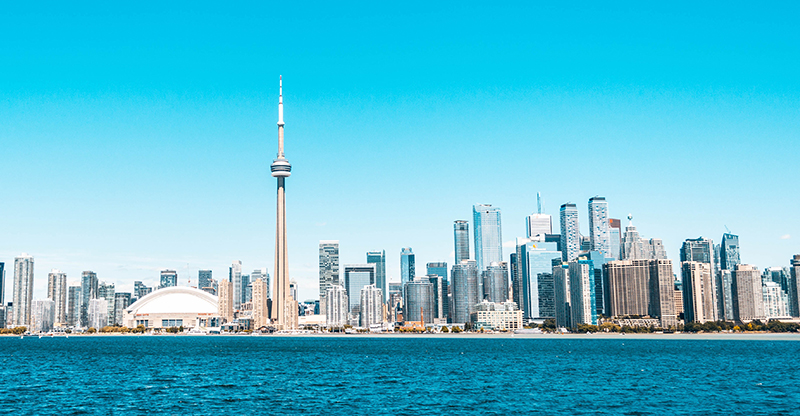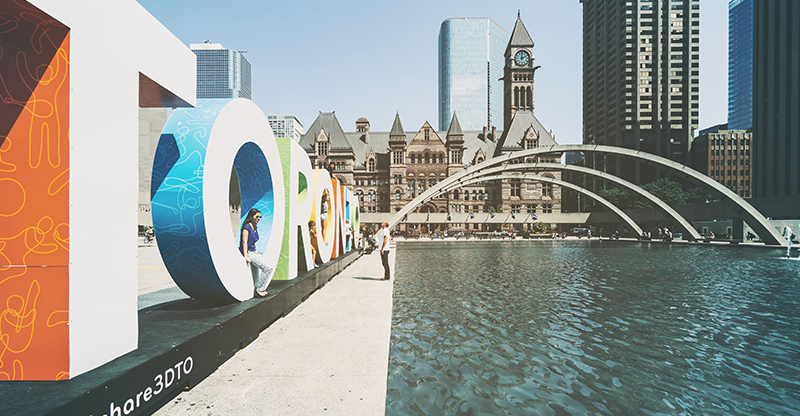 September
2022
We opened our offices in Toronto, Canada.
Toronto, Canada
28 Logan Ave,
Toronto, ON M4M 2M8
Split, Croatia
21000 Split
Ruđera Boškovića 13
Austin, Texas
5900 Balcones Drive Suite 4274
Austin TX 78731 United States
Interested in building the future with us?
Contact us and let's get to work.