Perks of working at
Agilno
The power of people-first.
We always go that extra mile — from exceeding expectations in our projects to ensuring our employees love being part of the team.
Remote Work & Flexible Hours
We have found that remote work works just as well as on-site work. It's up to you to see which feels best that day.
Education & Career Development
You'll have access to lectures and workshops as a part of our in-house training. You'll also have an educational budget for accessing outside training events.
Fun Friday
In Agilno's HQ in Split, Friday is known as the team lunch day. We like to go to a nearby restaurant, relax, catch up, and try some delicious new food.
Bonus Vacation Days
We take an additional week off in between Christmas and New Year. That way we can enjoy more time with family and friends.
Monthly Workshops / Developer Training Days
Traditional training in the office just doesn't cut it sometimes. We find that a burger and a beer significantly help with learning new skills.
Open Salary Policy
Transparency, wage equality, and honest communication are our three tenets. We make sure everyone knows what they need to do to advance within the company.
Other perks you will definitely love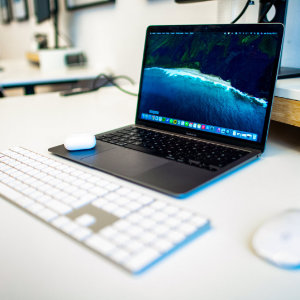 Top-notch
equipment
You can't deliver great work on laggy tech. That's why we all work on the newest computers.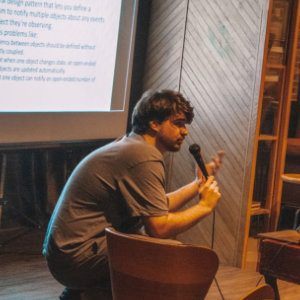 Team
building
Whether spontaneous or meticulously planned, our team building is always a ton of fun.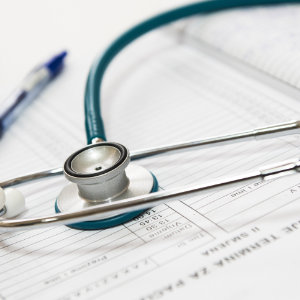 Additional health
insurance
If you have good health, you have everything. That's why your annual health checks are on us..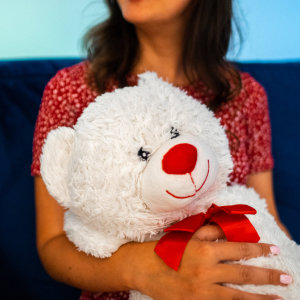 Bonus days for
new parents
We're proud to have parental leave because we know how important it is to properly welcome your new addition to the family.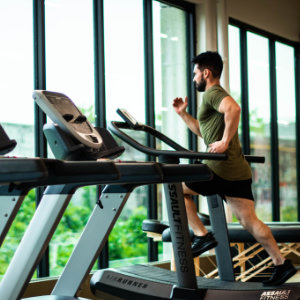 Multisport
card
We support our team member's active lifestyle choices so getting this card was a no-brainer – it opens up almost any gym door.