Unveiling the Layers of Digital Strategy for LTCi Insurance
Project duration
3 months
Who is BuddyIns?
BuddyIns educates people on Long Term Care Insurance in a community environment and connects those looking to implement a LTC plan with their network of specialist partners. More than ten percent of the U.S. population is caring for a family member who is in the midst of a health crisis. BuddyIns is dedicated to those 40 million family caregivers providing extended care to a loved one.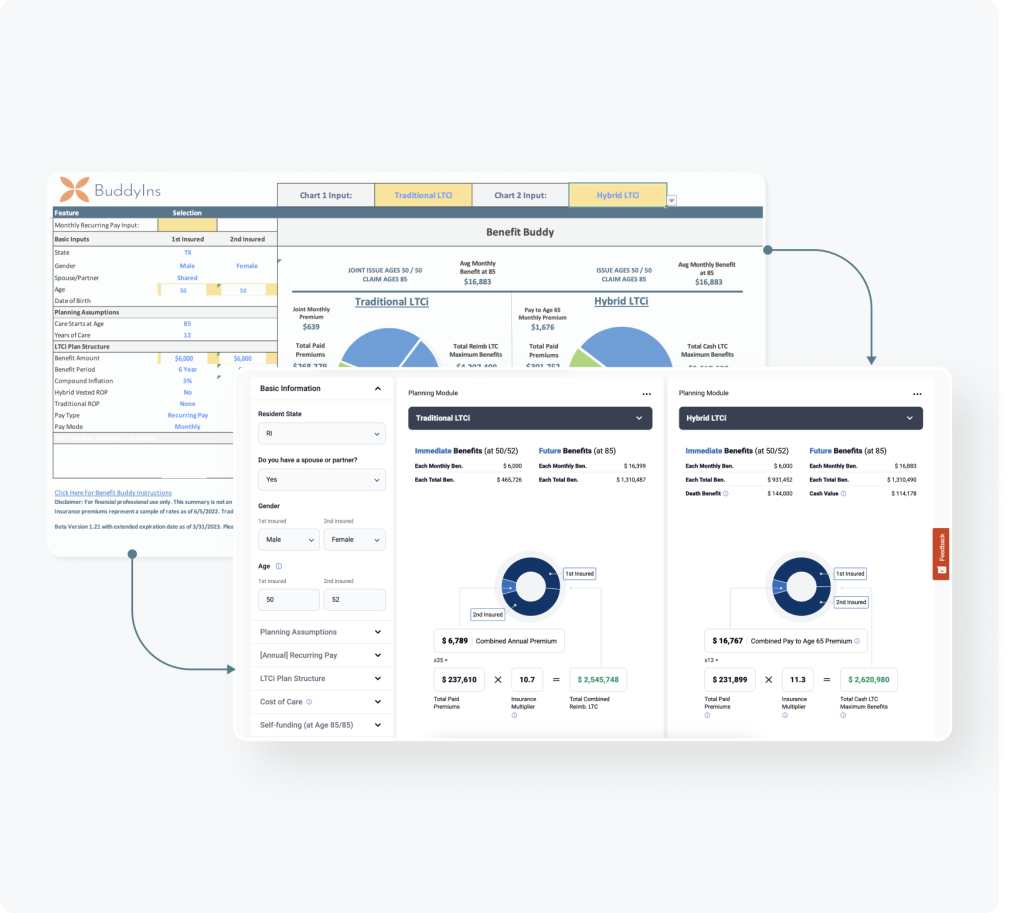 The success of the project can be attributed to the digital strategy
1

Project Manger

1

Product Manager

1

Solution Architect

1

UI/UX
Product Strategy
Technology Consulting
High Level Design
Product Definition
Product Roadmap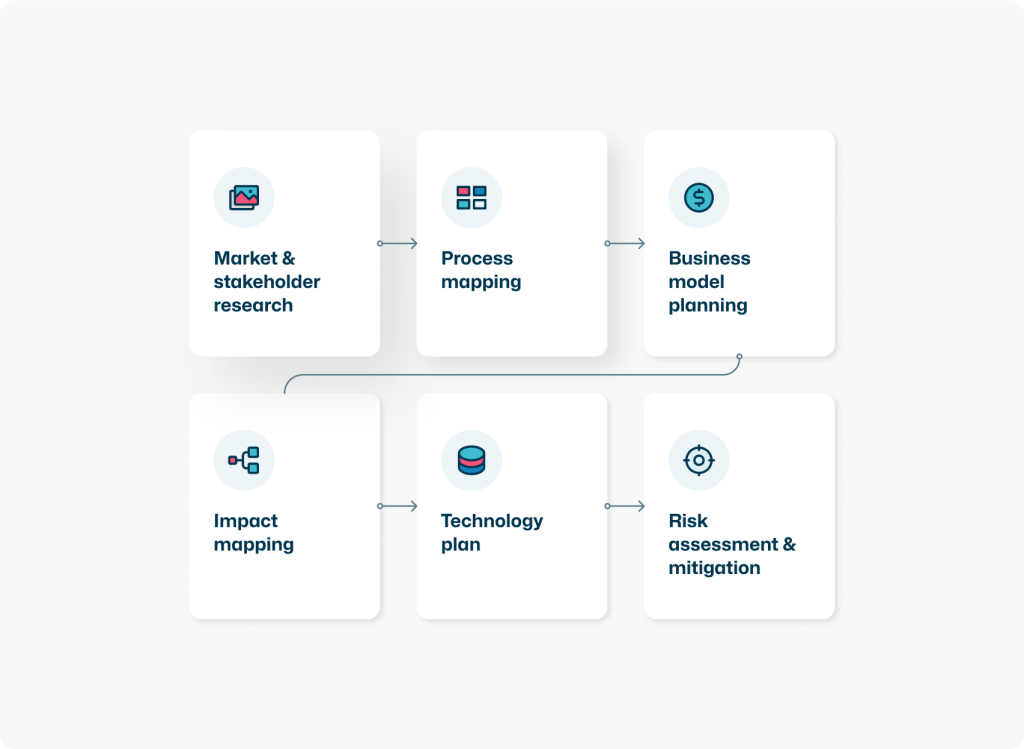 Beyond Spreadsheets and Ambiguity
Market and Stakeholder Research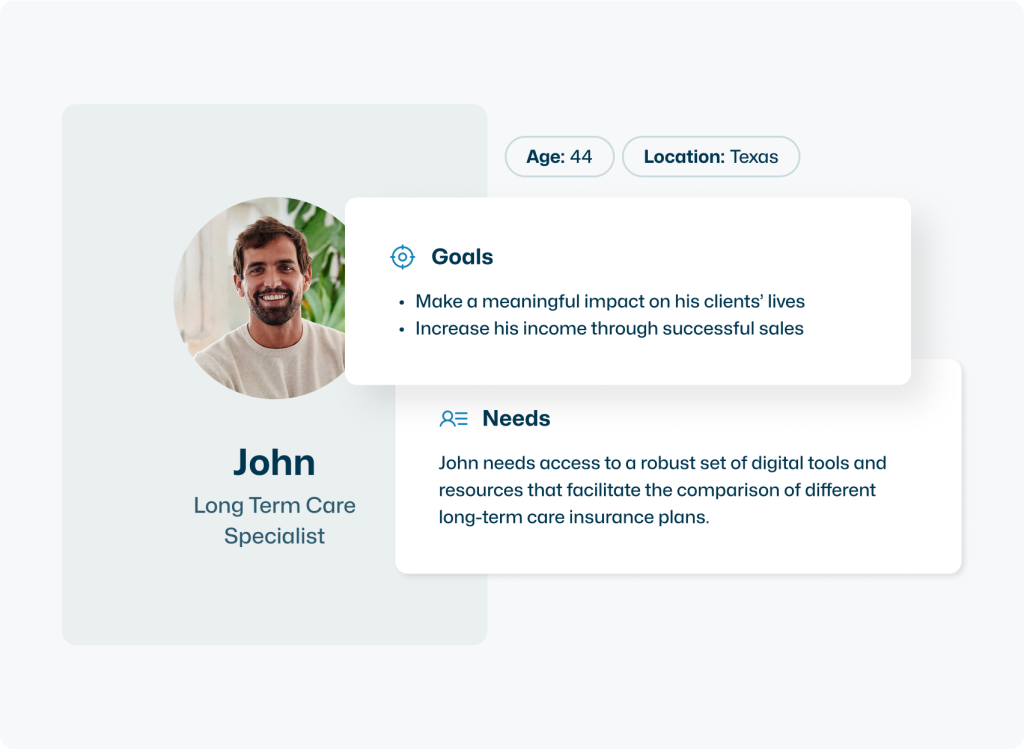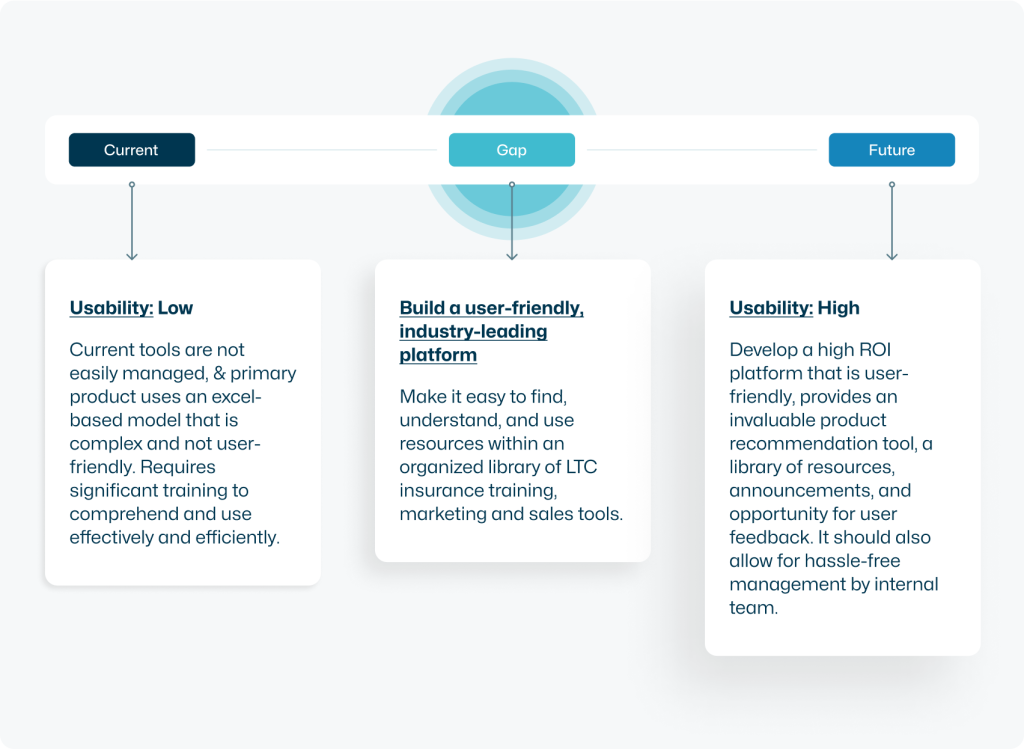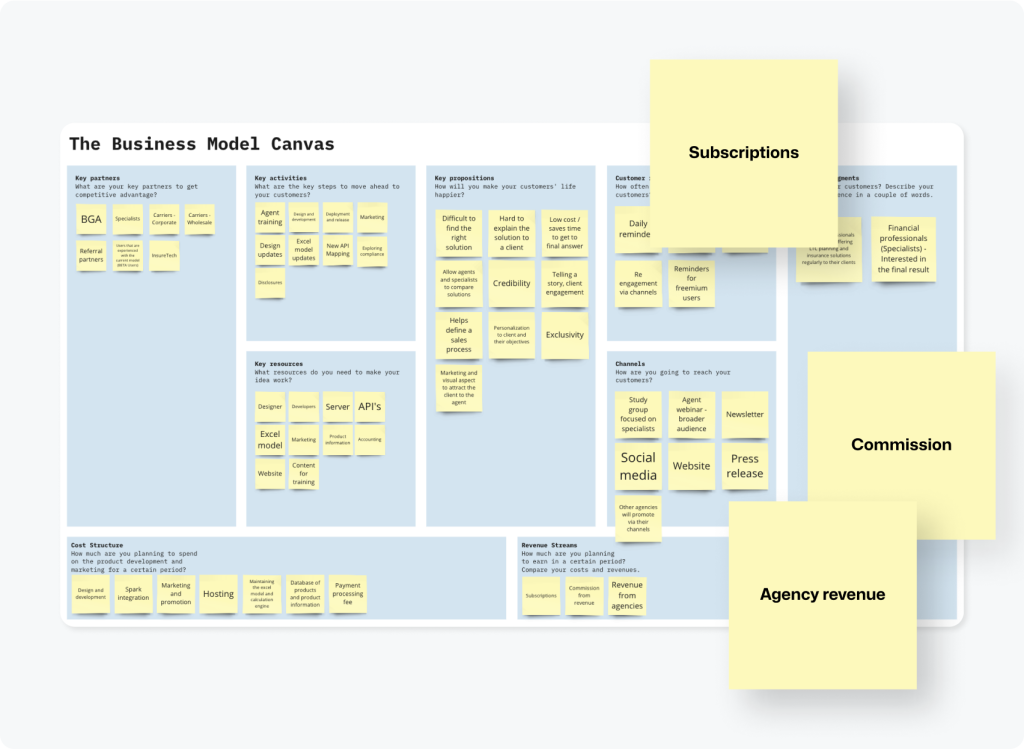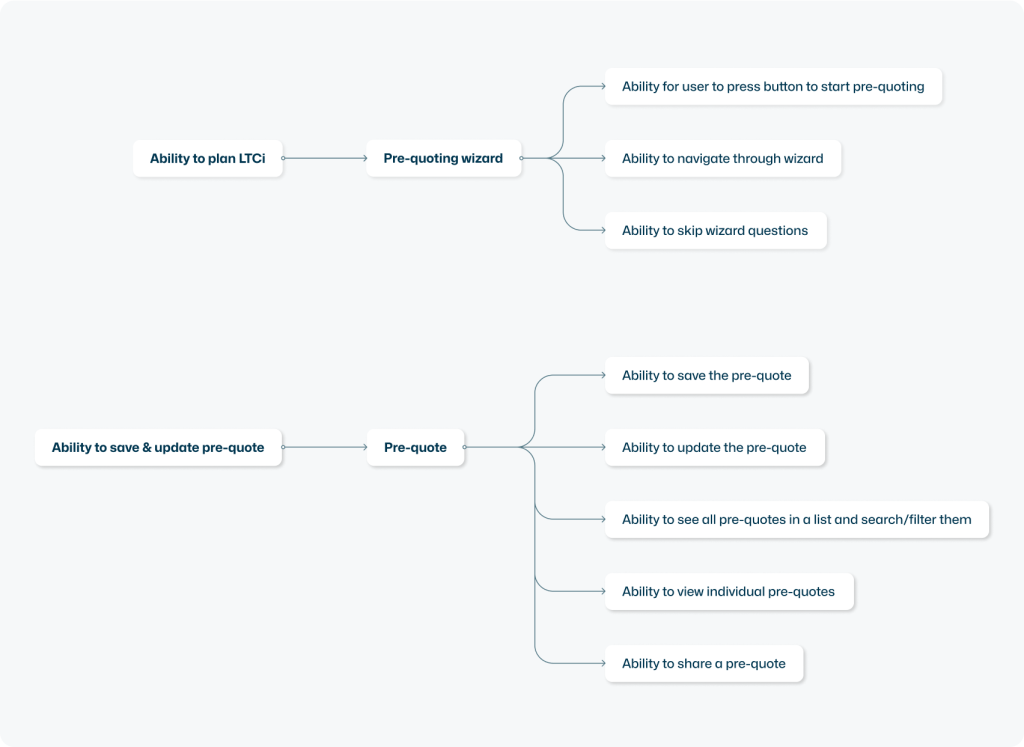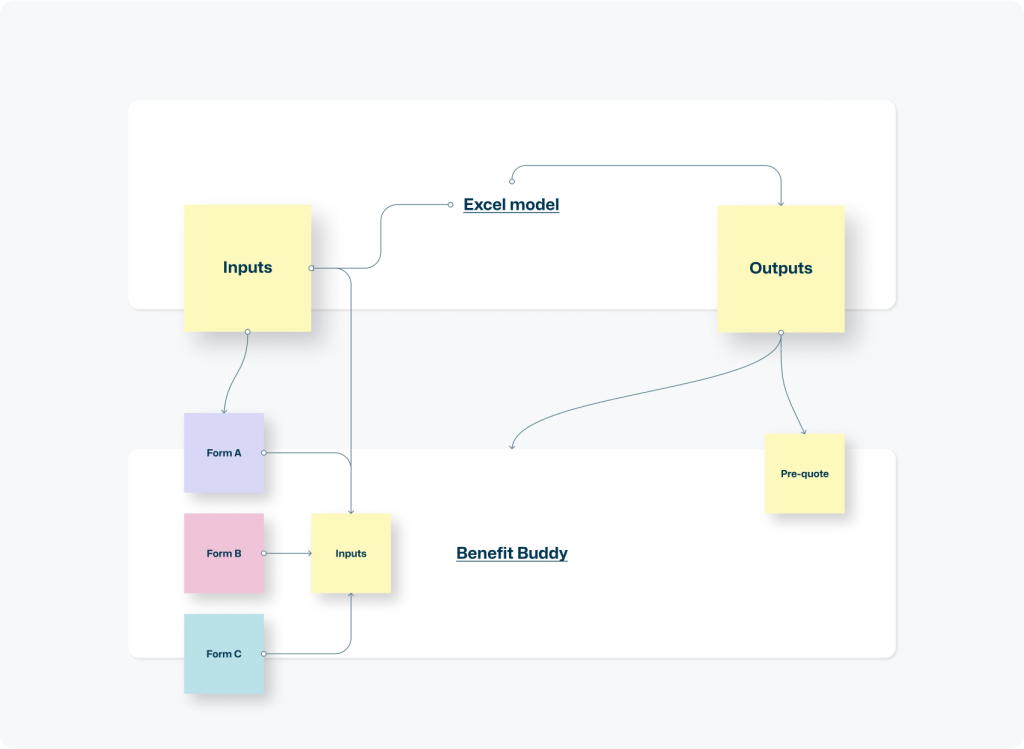 Risk Assessment and Mitigation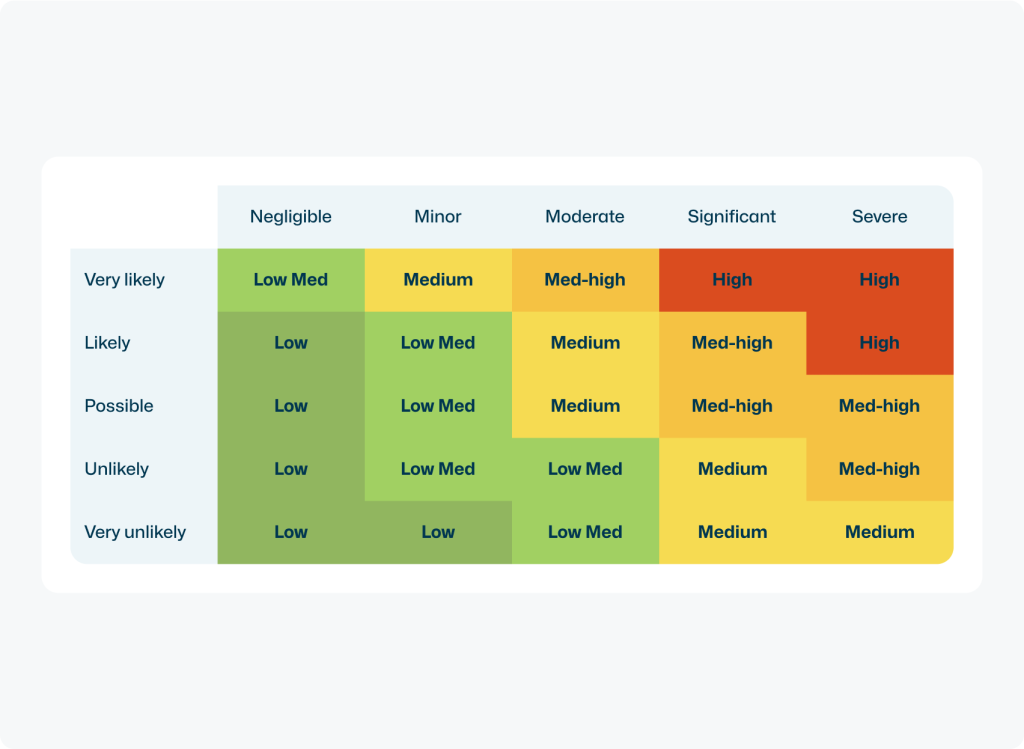 Results & outcomes
Proof is in... the results
Clarity
From nebulous ideas to concrete
plans, we achieved full clarity.
Alignment
Stakeholders were not just on the
same page; they were aligned down
to the minutest of details.
Focus
Impact mapping ensured that every
action had a purpose, and every
resource was optimized.